Agency Opinion Leaders
Global agency networks collaborating on content, agency excellence,
and improving relationships between agencies and pharma companies.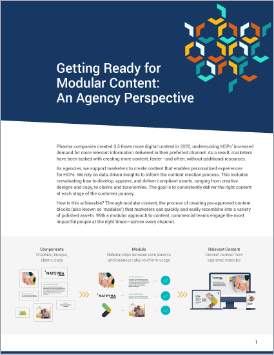 Getting Ready for Modular Content - An Agency Perspective eBook
Pharma companies created 3.5 times more digital content in 2020, underscoring HCPs' increased demand for more relevant information delivered in their preferred channel. Modular content is a flexible, scalable way to create digital content at an accelerated pace.
Download eBook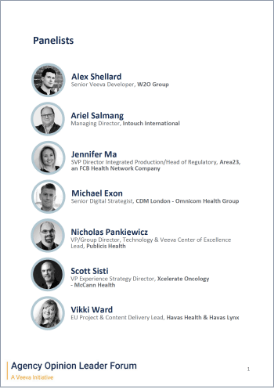 Agency roundtable at Veeva Commercial & Medical Summit, Europe
Agency Opinion Leader Forum transcript featuring W2O Group, Intouch International, FCB Health Network Company, CDM London - Omnicom Health Group, Publicis Health, Xcelerate Oncology
- McCann Health, and Havas Health & Havas Lynx.
Download Transcript
Active Members: Agencies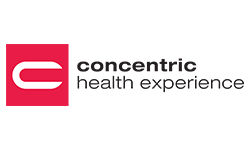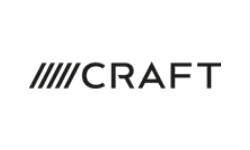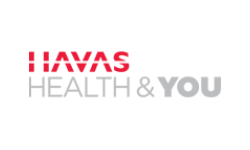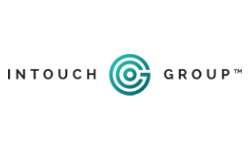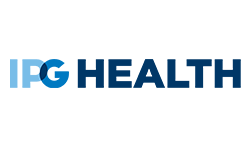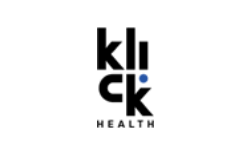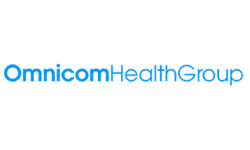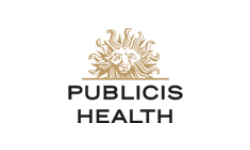 Have a question for agency opinion leaders?