Veeva Vault RIM Essentials
The Veeva Vault RIM Suite streamlines global regulatory processes on a single, cloud-based platform, enabling life sciences companies to improve visibility, data quality, and agility.
Vault RIM Essentials provides a cost-effective way for emerging biopharmas to leverage many of the benefits of the Vault RIM Suite with a quick implementation of Vault Submissions and Vault Submissions Archive. Optionally, customers may add on Vault Submissions Publishing for even greater end-to-end value. By leveraging customer best practices, Essentials provides an always up-to-date, multi-tenant cloud solution that equips small companies with a foundation for future growth.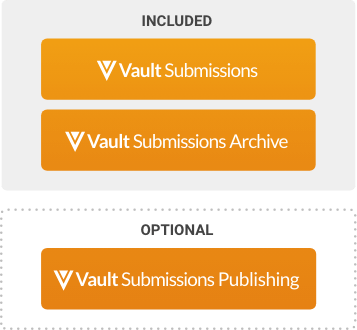 Vault RIM Essentials is available for Submissions and Submissions Archive, with Submissions Publishing as an optional add-on.
It is not available for Registrations or individual Vault applications.
Contact Us
Benefits
Priced for Emerging Biopharmas
An adjusted cost structure enables even the smallest companies to take advantage of Vault RIM.
Preloaded, Flexible Configuration
Leverage industry best practices from the beginning by using the same configurations adopted by industry peers. Default configurations are easily adapted to specific business needs.
Great User Adoption
The Essentials approach is agile and thus overcomes common implementation challenges and increases user adoption from the start.
Rapid Deployment with Immersive Training
Once the SOW is signed and the project is staffed, customers are fully up-and-running within a matter of weeks. Users perform their real-world regulatory activities as part of the training process to make use of the system right away.
Prevalidated
Minimize software validation efforts by accepting Veeva's prevalidation solution (IQ/OQ and PQ).
Full RIM Capabilities
After implementation is complete, customers have the full breadth of capabilities offered by their Vault RIM apps.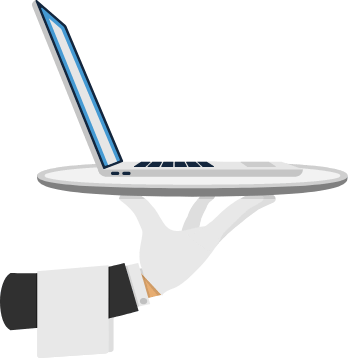 White Glove Support
All Vault RIM Essentials customers can expect a true partnership with their Essentials Implementation Team to ensure a successful project.
Dedicated Veeva Project Manager
Project schedule and planning assistance
Preconfigured settings based on best practices
Prevalidated software with full documentation
"In-the-system" training
Post-go-live Hypercare and transition to ongoing support.
Biocryst: Reducing Validation Time with Vault RIM Essentials
Resources for Vault RIM Essentials
Contact us for more information or to get started.