Daiichi Sankyo Standardizes
Global Business Processes
Streamlines submissions, eTMF, and quality management
with Veeva Vault
Learn More
Previous
Next
Veeva Vault Submissions
Unite the extended team for easier authoring and submission assembly.
Globalizing processes becomes substantially easier with a single authoritative source for submissions content. With Vault Submissions, you'll handle everything from the generation of submission structures to the planning, authoring, and collection of required documents—all in a secure cloud environment.
BENEFITS
Global alignment: Maintain greater control over the distribution and tracking of documents that affiliates submit to local authorities.
Continuous visibility: Track the progress of documents through actionable reports and dashboards, mitigating risks to submission timelines.
Speed to market globally: Eliminate manual processing to speed submission assembly and improve SOP compliance.
Stronger compliance: Automate tracking and reporting by authoring, exchanging, and assembling documents directly within Vault Submissions.
View Demo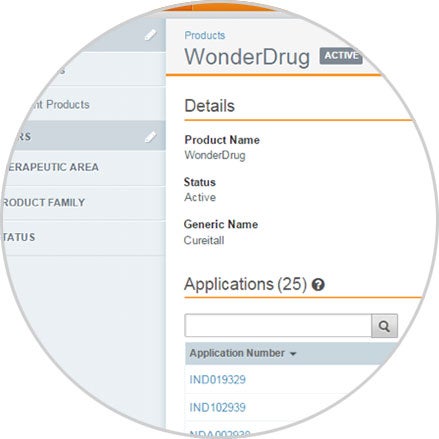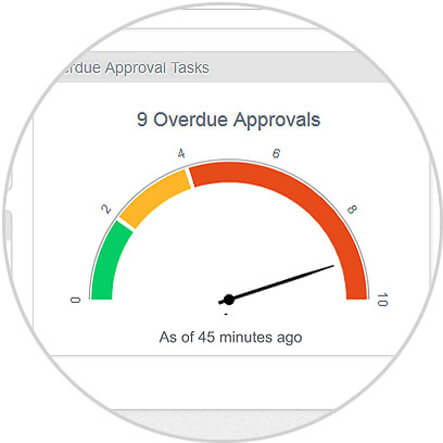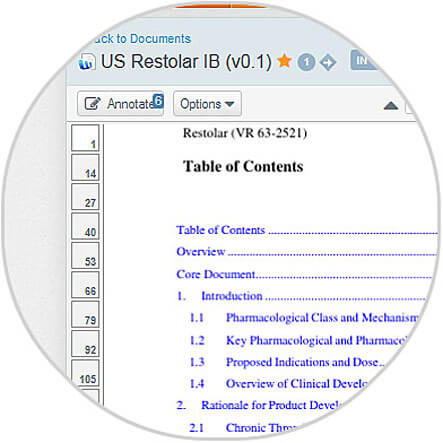 Features
EXTENSIBLE CONTENT MODEL
Supports and extends industry best practices for content models like eCTD and the DIA EDM Reference Model.
ROBUST LIFECYCLE MANAGEMENT
Replaces manual processes with system-driven workflows and lifecycles. You can even change in-flight workflows with ease.
GLOBAL ACCESS AND COLLABORATION
Eliminates the need to bring external users behind the corporate firewall, issue laptops, or provide network IDs. Authorized users log in via the web to a single, secure, cloud location.
SUBMISSION-READY RENDERING
Automatically renders content in a compliant manner for global regulatory submissions.
INTERACTIVE DASHBOARDS
Drill down through interactive dashboards to narrow in on the exact source of delays. Take action directly from the reports to address hold-ups quickly and stay on track for submission deadlines.
Learn More
TRACK SUBMISSIONS
Plan, manage, and track the status of submissions and related activities.
MANAGE INTERACTIONS AND COMMITMENTS
Retain and classify correspondence with health authorities. Create-and-relate commitment records with associated tasks, and report on progress against outstanding deliverables.
APPLICATION INTEGRATION
Provides an open, published Vault API, enabling integrations with complementary Regulatory Information Management (RIM) tools. Hear how Dimension Therapeutics uses Vault with external publishing partners.
SCAN DOCUMENTS ON THE GO
Veeva Snap allows users to easily scan documents directly into Vault from an iPhone or iPad. With the snap of a button, documents are encrypted, secured, and automatically uploaded to your Vault.
See Veeva Snap in action
.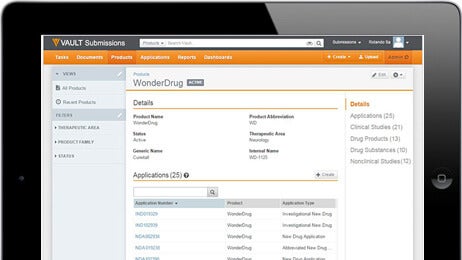 Resources

White Paper
5 Tracking Spreadsheets it's Time to Retire
Speeding Submissions by Eliminating Tracking Spreadsheets at Karyopharm Therapeutics
Unifying Regulatory Content and Data with Veeva Vault RIM
Veeva Vault Submissions Demo
Previous
Next