Veeva Vault MedComms
Content Management Tailored
for Medical Affairs
Speed approvals, ensure accuracy, and take control
of the medical content lifecycle.
Veeva Vault MedComms is a regulated content management application that supports the full lifecycle of scientific content. MedComms enables content review and approval, storage, management, and distribution. It supports unique content types, lifecycles, and workflows specific to the needs of Medical Affairs.
MedComms includes Medical Portal, a central repository for controlling the distribution of content to MSLs and other user groups while enhancing content reuse.
MedComms is connected to Medical CRM for automatic distribution of scientific content via applications like CLM and Approved Email. It is also connected to MedInquiry. The MedComms API enables integration with third-party systems, such as publication management systems.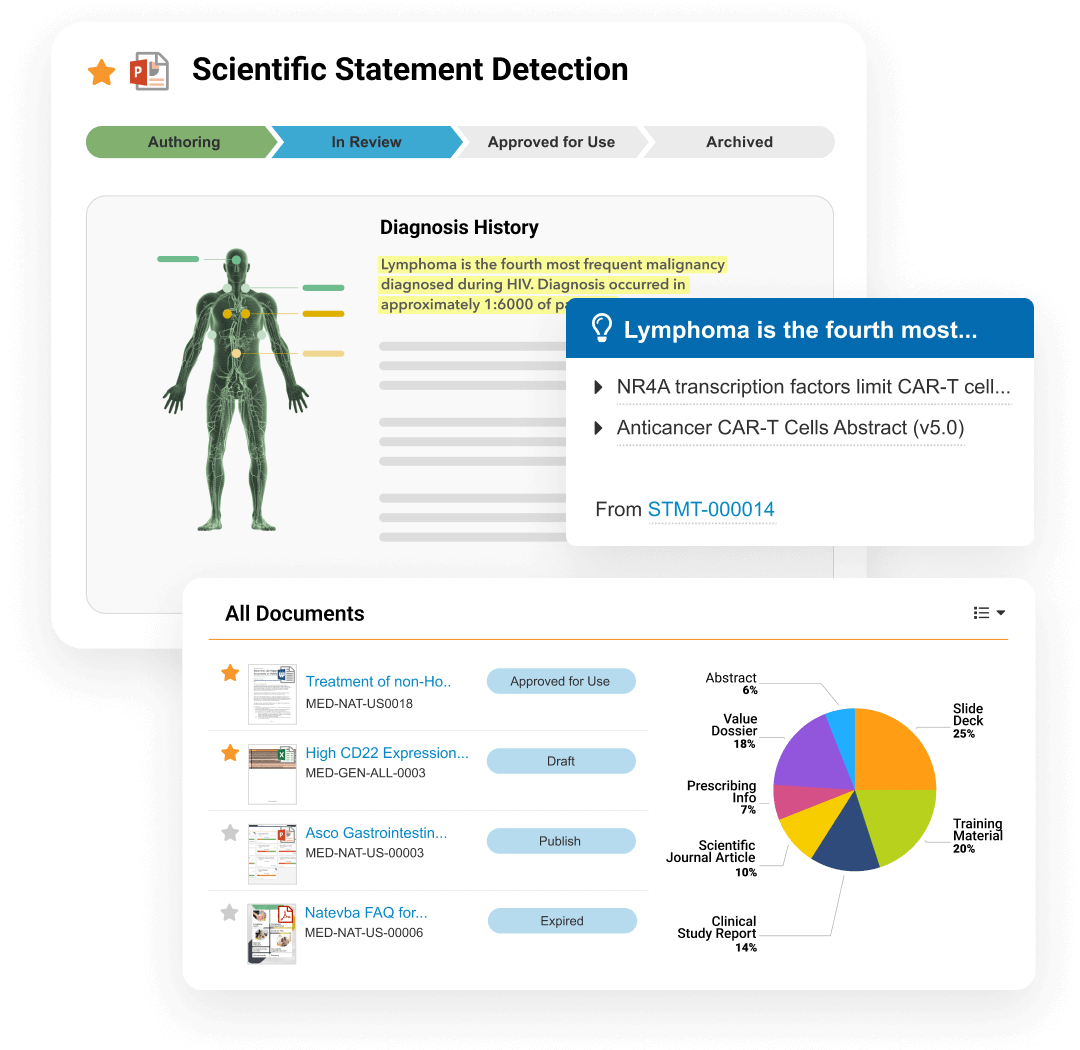 Why Vault MedComms
Centralize and scale medical content
Accelerate content creation and approval

Move faster with a single, global solution for managing the full medical content lifecycle.

Ensure consistency across channels

Distribute consistent content across channels and geographies, while gaining real-time insights into usage.

Take ownership of the content lifecycle

Establish a medical-specific content operating model and drive more agile decision-making.
"Using Vault MedComms we sustained a stream of impactful digital content to our field teams which is essential during a competitive launch."
Bas Van de Kamp, Director, Medical Affairs Systems
Idorsia Pharmaceuticals
Watch video
"With MedComms, we have a single source of truth that helps standardize our process and create accountability from start to finish."
Rachel Kennedy, Senior Director, Head of Scientific Communications
Moderna
Watch video
"We develop content on a global level and distribute it locally with MedComms. This helps ensure alignment and frees up valuable resources."
Richard Harms, Executive Director Medical Affairs
Merck
Watch video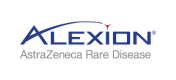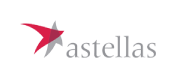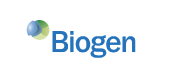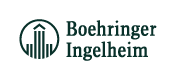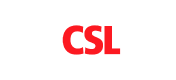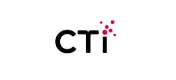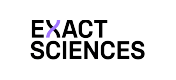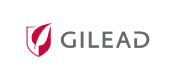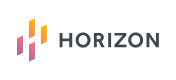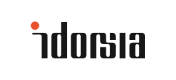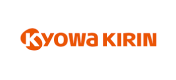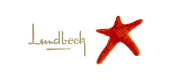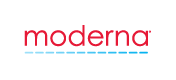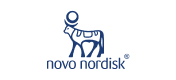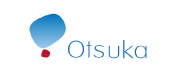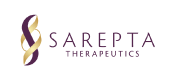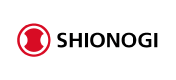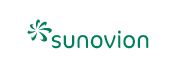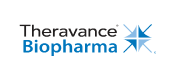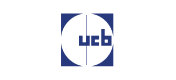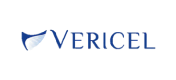 Interested in learning more about how Veeva can help?