Browse and Access Content on Demand
Featured Content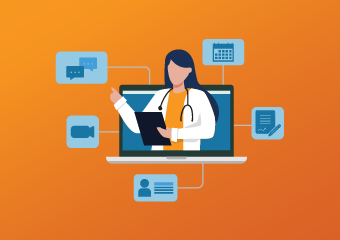 Foster deeper HCP relationships by leveraging the full capabilities of Engage to stay connected before, during, and after both in-person and virtual meetings.
Watch Now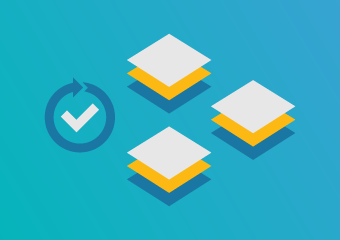 Best practice for effectively enabling the sharing and re-use of content in Vault PromoMats.
Watch Now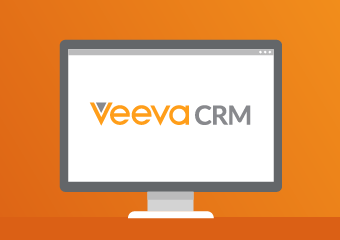 Learn the latest Veeva CRM innovations to allow HCPs to access content and connect with reps on demand, simplify day-to-day tasks, and gain insights faster to make more informed decisions.
Learn More