Veeva Nitro
Veeva Nitro is the life sciences-specific commercial data warehouse that delivers fast and actionable business insights.
Benefits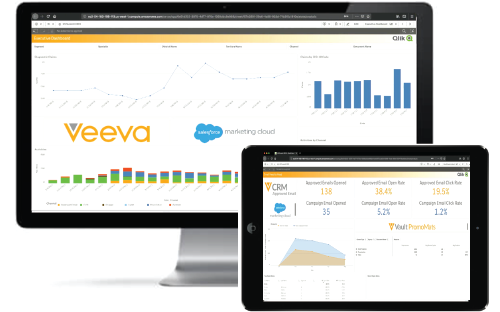 Insights at the Point of Action
Analytics-ready data warehouse drives informed actions.
Built for Life Sciences
Adaptive data model grows with your evolving business.
Foundation for AI
Connected to your AI tool of choice to help uncover new insights.