Veeva Nitro
Veeva Nitro is a data science and analytics platform that connects data sources, technology, and business consulting services to provide actionable insights for agile decisions.
Benefits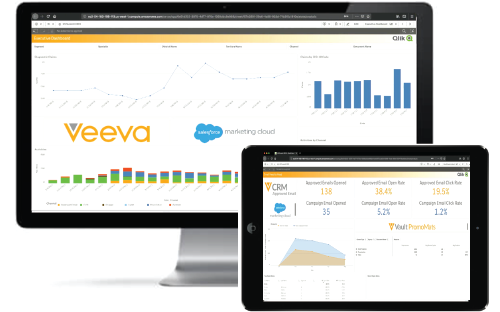 Analytics from Day One
Leverage pre-built data onboarding and analytics for insights from day one.
Actionable Insights within Veeva Commercial Cloud
Equip your entire commercial team with dynamic analytics and dashboards.
Flexible Platform to Deliver Competitive Advantage
Accelerate commercial efforts with preconfigured capabilities. Adapt configurations for your unique needs. Extend to new data areas, tools, and internal and external stakeholders with an open platform.
Rapid and Easy Deployment
Get rapid insights at a fraction of the cost.
50% reduced data warehouse costs
2 months from project start to field dashboards
CRM data available on day one with no specifications or validations required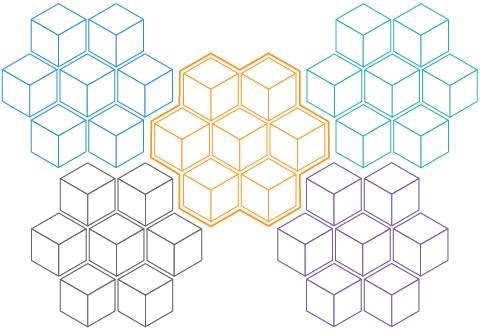 ---
Insights at the Point of Need
Get complete insights when and how you need them.
Equip field users with insights and next best actions through Veeva CRM MyInsights and Suggestions
Enable home office users to get end-to-end commercial analytics via BI tools such as Tableau and Qlik
Drill down to more granular information for deeper insights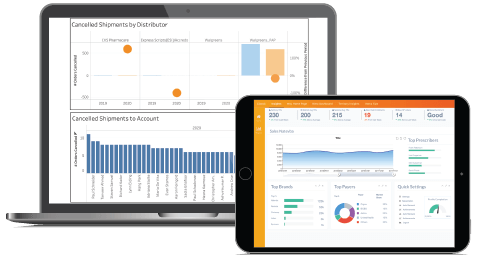 ---
Always Current Data
Simplify data onboarding and offload connector maintenance activities
Easily onboard new data sources with pre-built industry and Veeva connectors
Cleanse and organize data with flexible data processing, business rules, and user data quality framework
Free valuable IT resources as Veeva maintains connectors at no additional cost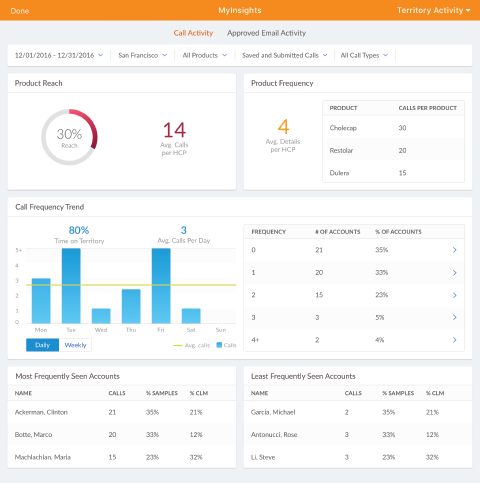 ---
Reduce infrastructure complexity and unburden your technology organization.
Three product releases/year
All customers operate on the same software version - latest features are available to everyone at the same time
New capabilities before you even identify the business need - built based on requests across the entire Nitro customer base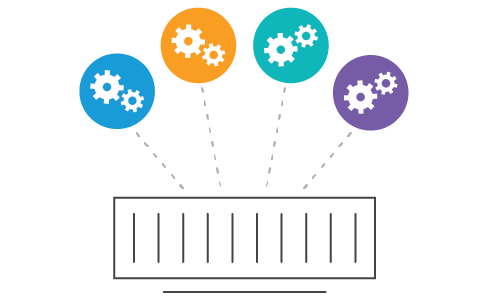 ---
Get answers to key business questions like market sizing, targeting, and field force alignment
Measure and report on commercial execution and incentive compensation
Serviced by consultants with deep industry expertise, sophisticated analytics skills, and advanced platform knowledge
Benefit from commercial insights fueled by both Veeva and third-party data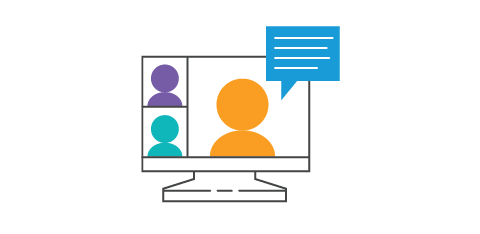 ---

"I've seen custom data warehouse projects cost organizations upwards of $1 million and fail. We spent a fraction of that with Veeva Nitro and delivered a robust data warehouse from the get-go."
Senior Director of Enterprise Applications, Karyopharm
Watch the interview

"Without any handoffs, we received data and we were able to get it to our reps with no manipulation from me. All reporting for the launch came out of Nitro from day one, which was phenomenal."
Director of Sales Operations, Antares Pharma
Watch the interview
Shionogi
"Veeva Nitro is fast and easy. It works globally, regionally, and locally. It works extremely well with Veeva's other products and does not require extensive configuration. That gave us a competitive advantage in lockdown because we really understood what was happening."
VP of Digital Innovation
Read the blog
Previous
Next
Advanced Analytics and Embedded Insights with Veeva Nitro
Peter Gassner Discusses Data Warehousing for Life Sciences
Shionogi: Getting Business Insights Faster
Previous
Next