What's New
Veeva CRM is always getting better with new innovations delivered on a monthly basis. Three release cycles, consisting of monthly deployments of new capabilities and maintenance items, ensure you are always getting the most out of your investment.
Check back often to see what's new with Veeva CRM.
Get release details
---
Optimizing for Hybrid Engagement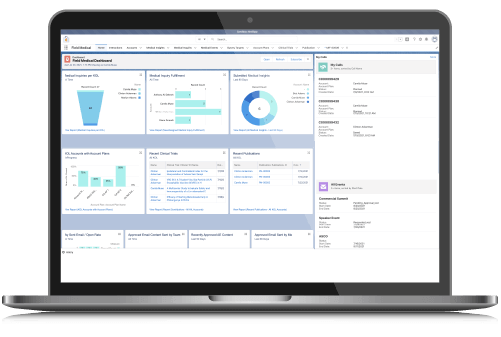 Optimized for remote and home office users, the new Veeva CRM Desktop Experience provides a more intuitive, modern, and tailored user interface with faster access to insights and better digital engagement capabilities. Teams stay productive regardless of the device they are using to access Veeva CRM.
---
Engage with HCPs On Demand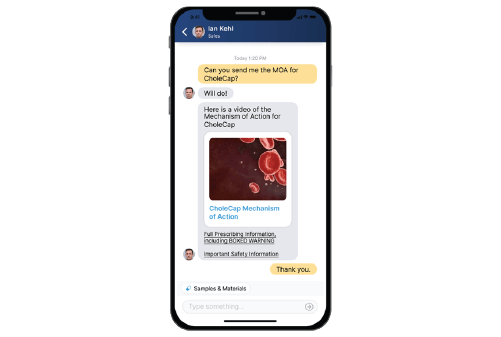 The rules of engagement have changed, your customers are looking for information on their time. With Veeva CRM Engage Connect, now you can stay connected in between meetings with compliant two-way chat-like messaging and respond to content requests on demand.
---
Craft a More Tailored Experience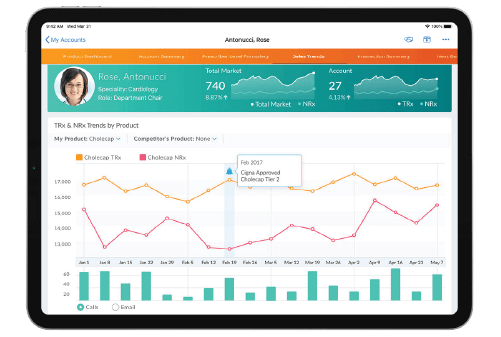 Step up your Veeva CRM game with Veeva CRM MyInsights. CRM MyInsights gives you the ability to embed insights, data visualizations, next best action suggestions, and interactive controls into the Veeva CRM interface to guide your teams to success. With CRM MyInsights, account teams can identify the most and least engaged HCPs in a territory, check on their prescribing behavior, and even send them an Approved Email—all from the same screen.
---
Deliver Events with Greater Compliance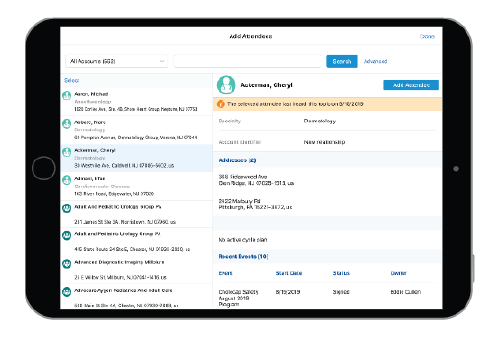 Veeva CRM Events Management allows you to manage all your event types in a single solution that is compliant, integrated, and global. Visibility and control across all activities and event types enable greater compliance. Integrated with Veeva CRM, sales users can collaborate on events for better execution. And with a single solution globally for all teams, you streamline events management worldwide.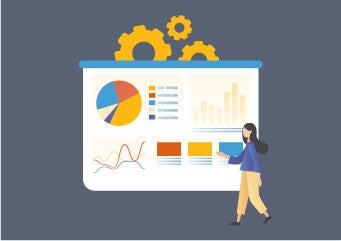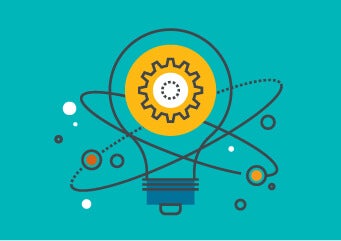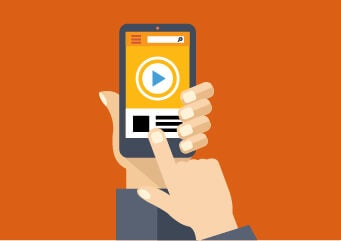 Interested in learning more about how Veeva CRM can move your business forward?