"We are going digital in all aspects of life, including healthcare. HCP-Rep digital engagement is becoming the norm."
- Dr. Camilla Nero, Policlinico Universitario Fondazione Agostino Gemelli, Medical Doctor
LEO Pharma discusses digital engagement trends with an HCP. Hear perspectives about how to drive better customer experience with remote interactions.
Learn how pharma companies are reimagining their engagement strategy by adding a pull channel to stay connected between meetings and better support HCPs with personalized, timely, and higher-quality interactions.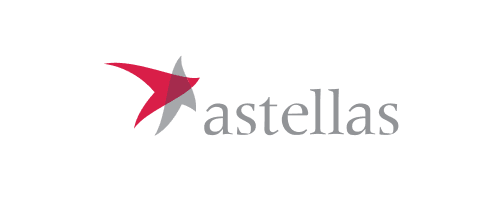 Interested in learning more about Veeva?