After conducting a comprehensive survey of RIM systems, Merck Healthcare KGaA, Darmstadt, Germany selected Veeva Vault RIM to power their digital transformation. Watch this video to hear how they built a business case and persuaded stakeholders to support their decision.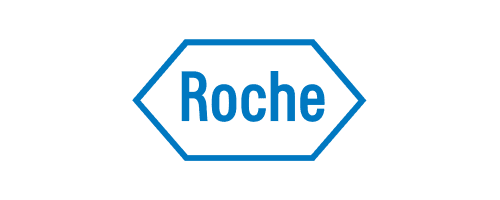 Roche Shares Regulatory Transformation Journey at Veeva R&D and Quality Summit Connect
Learn Best Practices
Interested in learning more about Veeva?