The Content Space
Insights From Emerging Biopharmas
to Launch and Scale Content Faster
Content leaders share insights on the latest trends and best practices.
Emerging Biopharma Leader Spotlight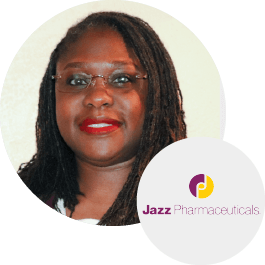 Jazz: 3 Focus Areas for Building a Strong Technology Foundation
Love Hubbard Associate Director, Global Systems and Process, Jazz Pharmaceuticals
Read Blog
Watch On-demand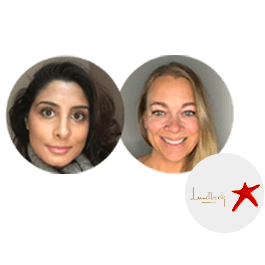 Lundbeck: Modernizing Claims Management
Nicole Shea and Sabrina DeYoung Commercial Operations, Lundbeck
Read Blog
Watch On-demand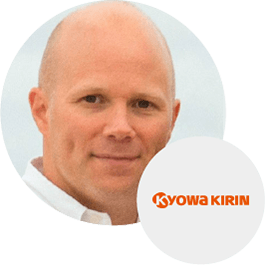 Kyowa Kirin: Top Biopharma Content Insights for Emerging Biotechs
Jay McMeekan Head of the Commercial Digital Center of Excellence, Kyowa Kirin
Read Blog
Watch On-demand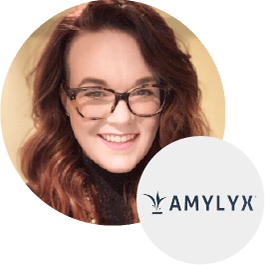 Amylyx: Streamlining MLR Operations
Jacci Lufkin Head of Marketing Operations, Amylyx
Read Blog
Watch On-demand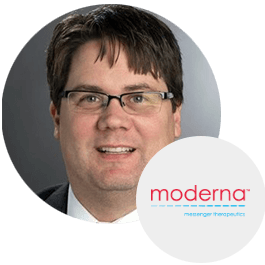 Moderna: Biopharma Content, Review, and Approval Best Practices
Jason Benagh Director of Global Marketing Operations, Moderna
Read Blog
Watch On-demand
Quick Tips for Emerging Biopharma
Tip: What to know before implementing DAM
Tom Zito
Tip: how to accelerate the content review cycle
Jay McKeekan
Tip: a modular approach to MLR review
Tom Zito
Tip: building the right foundation for omnichannel
Tom Zito
Tip: when to get started with technology
Jacci Lufkin, Amylyx
Tip: MLR step zero
Jacci Lufkin, Amylyx
Tip: how to maintain momentum post-launch
Jason Benagh, Moderna
Tip: how to optimize resources
Jamie Moccia, argenx
Tip: how to manage claims
Jamie Moccia, argenx
Tip: getting started with claims management
Nicole Shea, Lundbeck
Tip: how to set up agile MLR meetings
Sabrina DeYoung, Lundbeck
Commercial Content Best Practices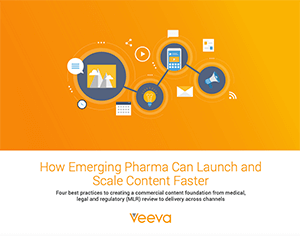 How Emerging Biopharma Can Launch and Scale Content Faster
Four best practices to creating a commercial content foundation from medical, legal, and regulatory (MLR) review to delivery across channels.
Download eBook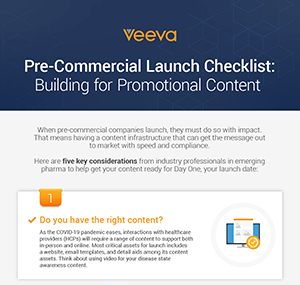 Pre-Commercial Launch Checklist: Building for Promotional Content
When pre-commercial companies launch, they must do so with impact. That means having a content infrastructure that can get the message out to market with speed and compliance.
Download Checklist
Interested in learning more about how Veeva can help?