Veeva Digital Trials Platform
The Veeva Digital Trials Platform is a new solution to significantly advance clinical trial execution by providing a complete and connected technology ecosystem that spans patients, research sites, and trial sponsors.
With seamless process execution and flow of data across all stakeholders, the Veeva Digital Trials Platform will deliver faster, more efficient trials that achieve higher data accuracy and increased patient diversity.
The comprehensive product offering delivers solutions built for the unique needs of patients, sites, and sponsors:
Sites
SiteVault
A free application for sites to modernize their
operations and run connected clinical trials with sponsors using Vault Clinical Suite

Sponsors
Vault Clinical Suite
Clinical operations and
clinical data management for sponsors and CROs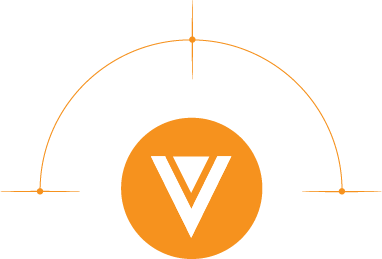 Patients
MyVeeva for Patients
A single, intuitive application that
makes it easy for patients to participate in clinical research

The patient consent process illustrates how the Veeva Digital Trials Platform drives collaboration and data flow.

LEO Pharma Accelerates Move to Digital, Patient-centric Trials Reduction
in clinical trial costs Reduction
in clinical trial time

Higher
clinical data accuracy

Increased
patient diversity and improved patient experience
If you would like more information please contact us.