Designed for field teams. Personalized for customers.
Personalize your customer experience and adapt to remote and in-person interactions with visibility across all channels.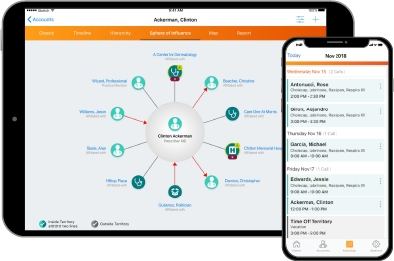 Deliver Best-in-class
Customer Engagement
Align all customer-facing resources and interactions to deliver a personalized, coordinated customer experience across channels.
Gain Complete
Visibility
Track your performance and learn what works. With visibility to sales and marketing results, you can quantify your impact and drive continuous improvement.
Focus on Growing
Your Business
Digital and personal channels let you optimize your promotional spend while extending your reach.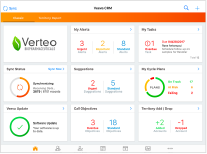 Veeva CRM
The most widely used life sciences CRM solution. A strategic asset for your commercial strategy designed to adapt to new ways of working for hybrid teams.
Learn more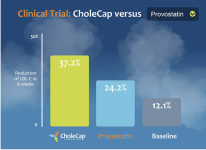 Veeva CLM
Closed-loop marketing helps you identify preferences, harmonize interactions across channels, and forge deeper customer relationships.
Learn more
---
---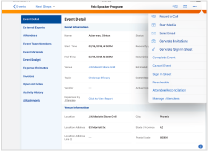 Veeva CRM Events Management
Better manage life sciences live and virtual events with greater compliance.
Learn more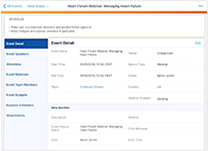 Veeva Engage for Events Management
Eliminate barriers to peer-to-peer interactions.
Learn more
---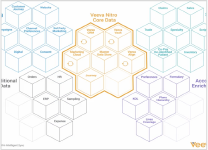 Veeva Nitro
Power commercial insights with a data science and analytics platform
Learn more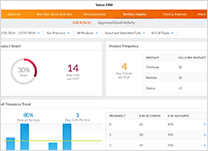 Veeva CRM MyInsights
Take action with real-time insights directly at the point of execution.
Learn more
Teva UK
"With Veeva CRM, Teva is pushing forward on its journey towards total customer centricity. We can now capture and share rich information about all of our customers to provide a personalized experience where each subsequent interaction is better than the last."
Head of Commercial Excellence, Teva UK
Find out how
Keryx
"We have adopted a holistic, customer-centric strategy by implementing a cloud platform that enables information sharing between sales and marketing. With Veeva as our foundation, we can develop relevant multichannel programs that allow us to engage with customers on their terms."
Vice President of Marketing and Operations, Keryx
Find out how
Previous
Next
A Day in the Life with Veeva CRM in 2 Minutes
2 Minute Demo: Veeva CRM for iPhone with Mobile MyInsights
Veeva CRM: Account Plan and Call Objective 2 Minute Demo
Previous
Next