"Medical will become a strategic leader at the center of R&D and commercialization efforts and a key voice in addressing societal challenges."
- Catrinel Galateanu, Head of Global Medical Affairs, UCB
UCB shares key initiatives to help medical achieve its strategic vision.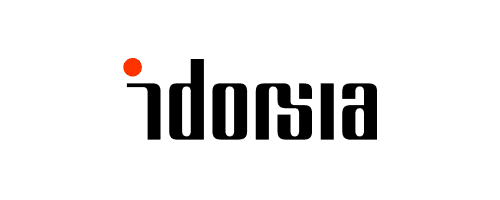 Building the Foundation for High Growth with Veeva Vault MedComms and Veeva Vault PromoMats
Watch Their Journey
Interested in learning more about Veeva?