Veeva Crossix Audience Segments
Reach HCPs and Patients
Across Media Channels
Privacy-safe solutions to engage target audiences.
Crossix Audience Segments
Reach high-quality health audiences in a privacy-safe way, in compliance with HIPAA and NAI guidelines. Our solutions help leading pharma, OTC and CPG brands, hospitals systems, and government agencies ensure that their digital and targeted TV campaigns reach the right health audiences, at scale.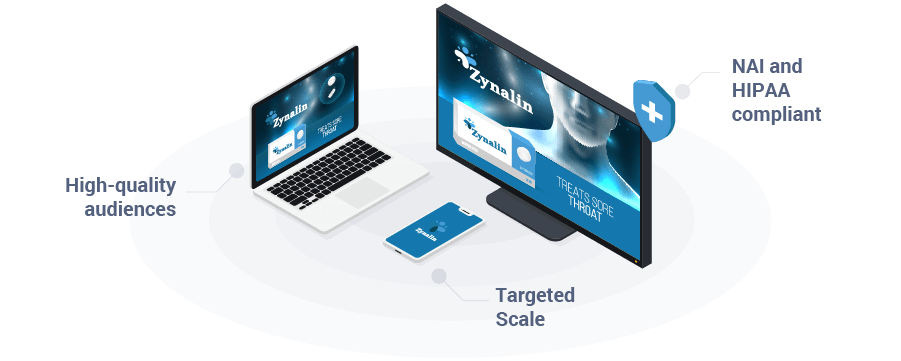 Industry Insights
Privacy-safe audience targeting is a key component of any media plan.
Learn more about how today's health marketing news will impact your business.
Interested in learning more about how Veeva Crossix can move your business forward?