Veeva Crossix
Omnichannel Boost
Connect your full marketing plan to new
patient starts and health outcomes.
Measure and Optimize Omnichannel Marketing
Omnichannel Boost provides a complete view of HCP and patient engagement with your brand, across field and promotional channels.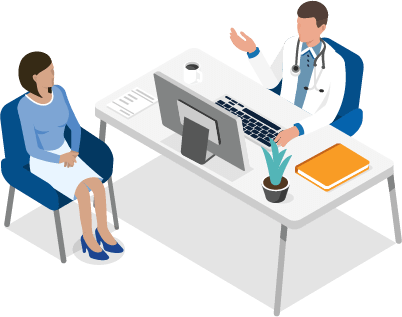 Improve customer engagement
Actionable data allows you to improve sequential messaging, delivered with optimal frequency, across channels.
Connect DTC and HCP marketing performance
Holistic view across DTC and HCP marketing channels provides insights to improve channel synergies and increase ROI.
Optimize omnichannel marketing
Maximize new patient starts with ongoing optimizations across channels, partners, and tactics.
Crossix is a core part of the connected data ecosystem
Interested in learning more about how Veeva Crossix can move your business forward?