Veeva Crossix
Direct Data Integrations
from Leading Platforms
Access more robust marketing analytics
without relying on third-party cookies.
Veeva Crossix 1st Party Connect
With direct feed integrations, marketers will have continuous, comprehensive metrics to measure and optimize their media investments across channels.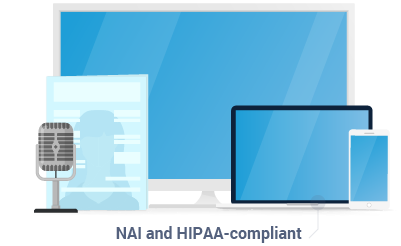 Measure Traditional and Non-Traditional Media Channels
Veeva Crossix has established relationships with more than 30 brands, across digital and mass media channels.
Eliminates Dependence on Third-Party Cookies
Improve media measurement by capturing data on the exposed audience more completely and holistically, across browsers and devices.

Digital

Connected TV

OTT

Linear TV

Digital Audio

Radio

Applications

Endemic

Out of Home

Print
Industry Insights
The healthcare marketing industry is rapidly evolving. Read more about how today's news stories will impact your business.
Interested in learning more about how Veeva Crossix can move your business forward?