Veeva Crossix
Crossix HCP Trigger Data
Identify HCPs seeing patients who have visited a brand.com website.
Identify Patient Influence on HCP Prescribing Behavior
Which HCPs are discussing your brand with their patients? HCP Trigger Data identifies HCPs who recently saw patients that visited your brand's website.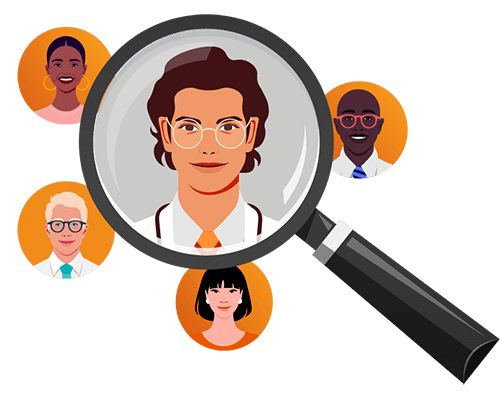 Identify HCPs seeing engaged patients
Patients researching a brand online are more likely to discuss that brand with a health care provider. Deliver personal and non personal promotion to these high-value HCPs.
More complete data for omnichannel marketing
NPI-level data delivered through Crossix Data Stream will help you consider patient influence in your customer engagement strategy.
Crossix is a core part of the connected data ecosystem
Interested in learning more about how Veeva Crossix can move your business forward?