Crossix HCP Audience Segments
Serve digital ads to target HCPs wherever they are—on both professional and consumer sites—and
reach them across their many personal and professional devices.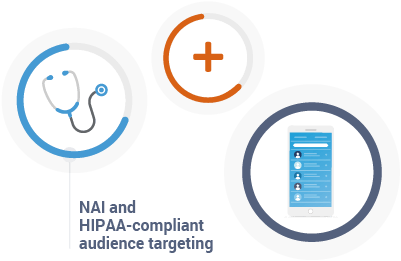 Precise Targeting
Leverage your own HCP target list or Crossix's specialty and sub-specialty HCP segments
Efficiency
Scale the reach of your HCP advertising campaigns while reducing media waste
Flexibility
60+ integrated DSPs, DMPs, and publishers allow for media versatility
Industry Insights
The healthcare marketing industry is rapidly evolving. Read more about how today's news stories will impact your business.
Interested in learning more about how Veeva Crossix can move your business forward?