Segment and Plan with Crossix Insights
Crossix Insights uses privacy-safe technology and data assets to identify more relevant
target HCP and patient audiences.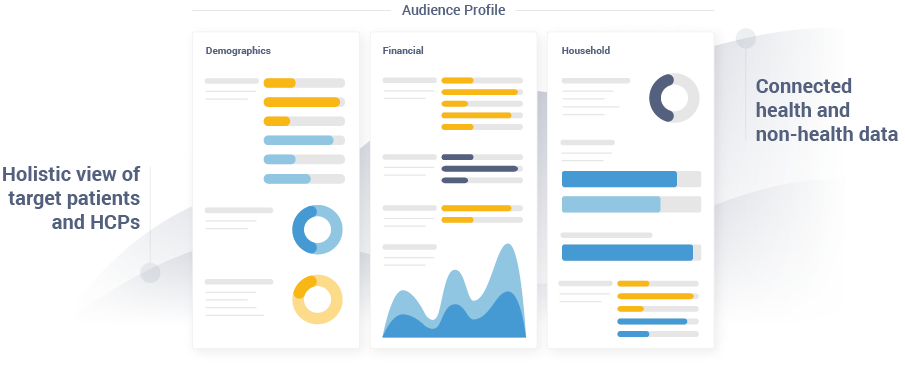 Patient Segmentation
Our groundbreaking approach to segmentation leverages the power of data science to uncover your most relevant audiences. By connecting actual patient-level health data with demographic, socioeconomic, consumer, and media data, you can better identify and understand your target patients.

Patient Profile
Crossix Patient Profile gives you rich and granular insights of your target DTC audiences, however you define your potential patients. By combining actual health and behavioral data with thousands of demographic, socio-economic and consumer variables, we offer custom-defined patient cohorts that can be activated across media channels.

HCP Consumer Profile
HCPs are more than just professionals. To market to them more effectively, you also need to understand them as people. Crossix provides rich information at the HCP-level, with actual demographic, financial and consumer data for target prescribers. You can segment HCP audiences more effectively and optimize your personal and non-personal promotional efforts based on HCPs' personal preferences.

HCP Connect
Uncover new opportunities that may be missed by examining traditional prescribing behavior alone. HCP Connect uses predictive patient analytics to identify HCPs treating more potential target patients. Our customers have achieved a 15% improvement in the effectiveness of personal and non-personal promotion targeting.
Industry Insights
The healthcare marketing industry is rapidly evolving. Read more about how today's news stories will impact your business.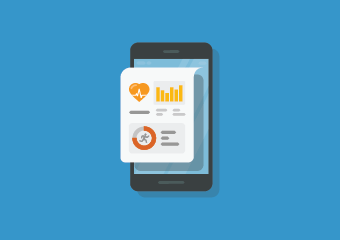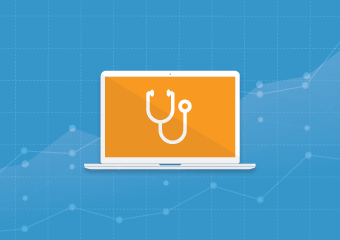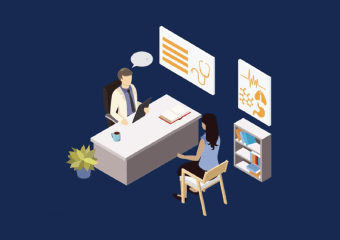 Interested in learning more about how Veeva Crossix can move your business forward?