Veeva Crossix Consumer Digital
Improve Direct-to-Consumer
Advertising and Website Performance
Measure and optimize digital marketing with an always-on view
of the impact of DTC advertising on health outcomes.
Crossix Consumer Digital is the leading analytics application for measuring and optimizing direct-to-consumer digital media and brand websites. It enables advertisers and agency partners to measure their campaigns with real health data in a privacy-safe, HIPAA-compliant way.
Crossix Consumer Digital measures outbound online media, such as display, video, CTV/streaming, and audio placements, along with inbound traffic to brand websites from paid/organic search and social media.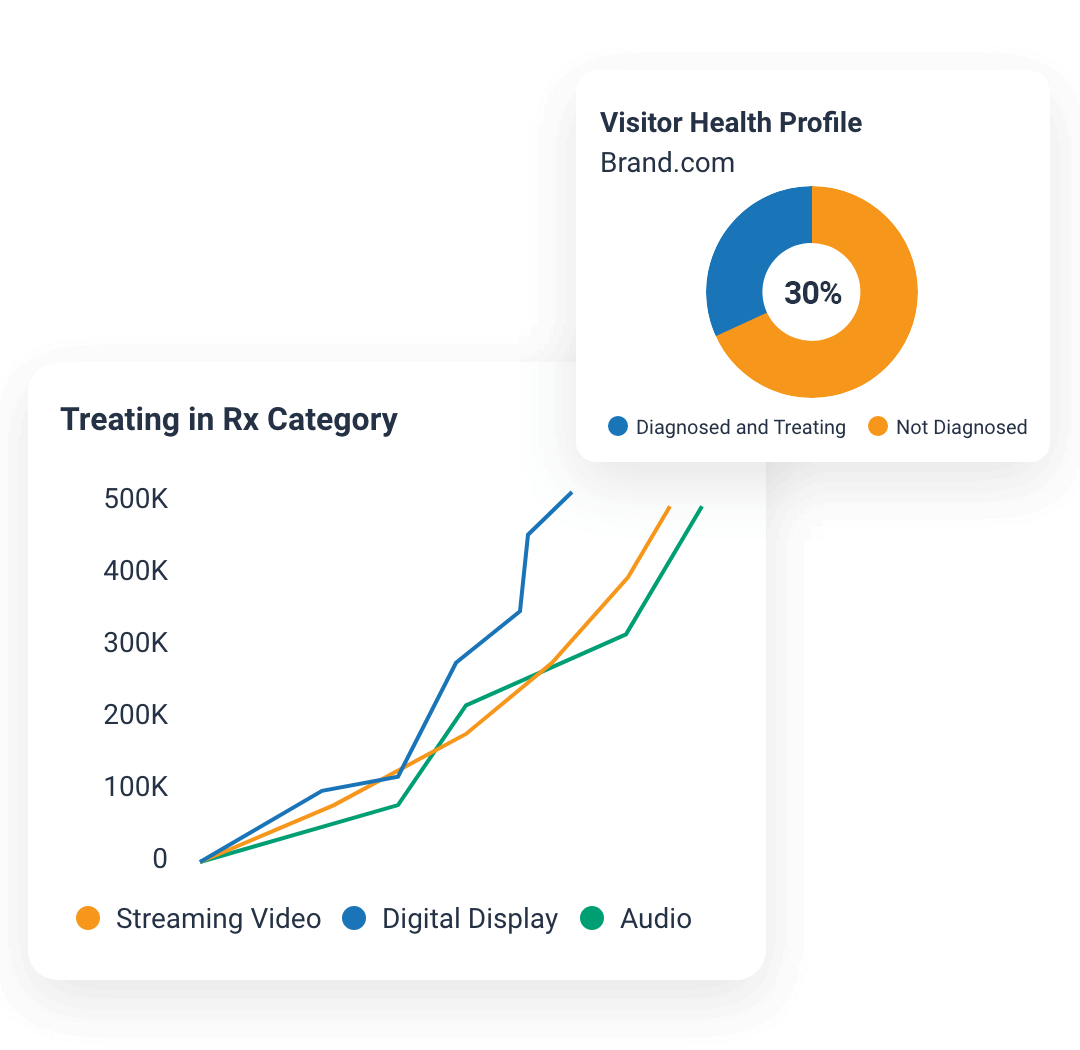 Why Crossix Consumer Digital
More effective patient engagement
Connect digital investments to health outcomes

Understand if campaigns and websites are engaging the right audience and driving new patient starts.

Improve media efficiency by 25%

Optimize campaigns more effectively, both across and within publishers, with weekly data updates.

Prepare for the future of digital

1st Party Connect enables measurement across browsers and devices, without third-party cookies.

Better synchronize sales and marketing

Optimize consumer digital campaigns to drive patients to field-engaged HCPs with integrated Veeva CRM data.
"Our sales team can use DTC marketing data to prioritize their sales efforts to HCPs who are hearing brand requests from patients."
Nick Lucente, Executive director, oncology patient marketing
Bayer
Read case study
"The need to be measurable is just going to become stronger, and partnering with Crossix can really pull that through for us as marketers."
Mamta Chhabra, Global Marketing Lead, Rare Disease
UCB
Watch video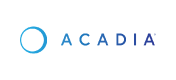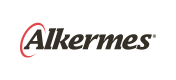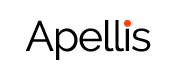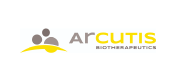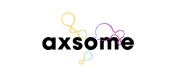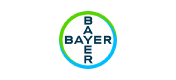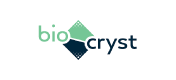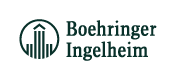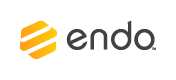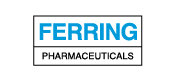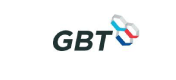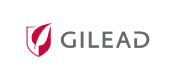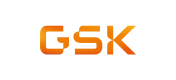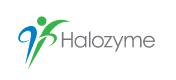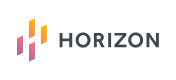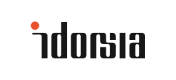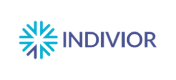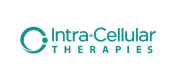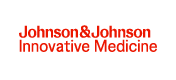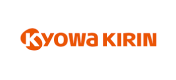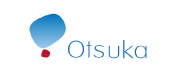 Interested in learning more about how Veeva can help?