Veeva Crossix
Gain Full Visibility into
Customer Engagement
View field force data and marketing insights in one
platform to better assess impact across channels.
Veeva CRM Boost
HCP engagement data from Veeva CRM, the industry's leading field force management software, is now available in the Crossix suite of measurement applications.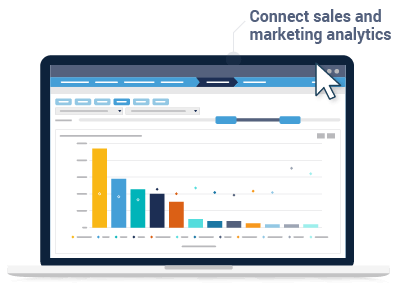 A comprehensive view of field force and marketing efforts
Understand how personal and non-personal promotion work together to drive HCP education and prescribing.
Link HCP engagement to DTC campaigns
Optimize consumer campaigns to drive patients to field-engaged HCPs.
Free for Crossix customers using Veeva CRM
Enables senior leadership to measure, track, and optimize integrated marketing efforts.
Industry Insights
The healthcare marketing industry is rapidly evolving. Read more about how today's news stories will impact your business.
Interested in learning more about how Veeva Crossix can move your business forward?