Veeva Crossix Data Platform
A modern approach to analytics that combines technology, privacy-safe processes, and continually expanding health data sets.
Connecting Health and Non-health Data in a Way Never Before Possible
The Crossix Data Platform includes Rx, OTC, clinical, claims, consumer, hospital, media data and more, representing more than 300 million health lives.
The Industry's Most Comprehensive Data Set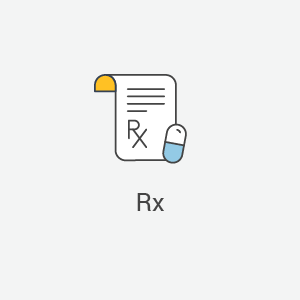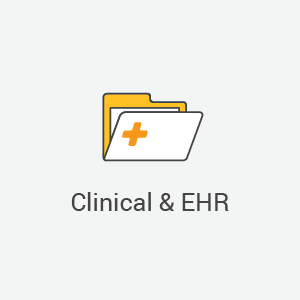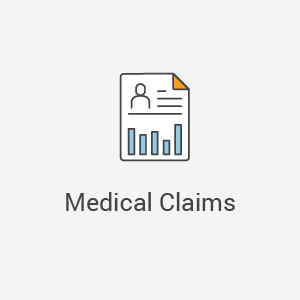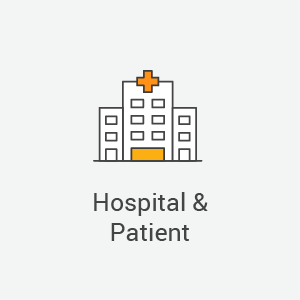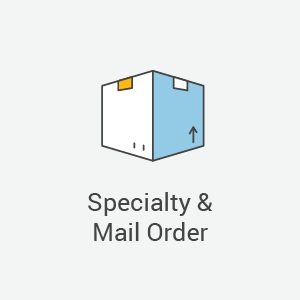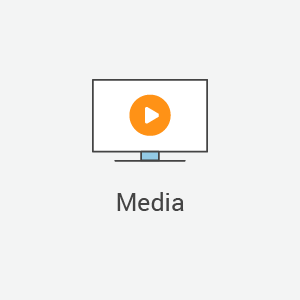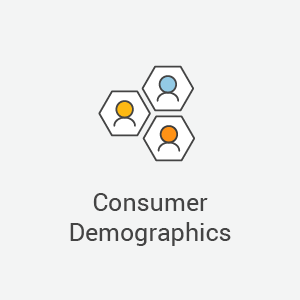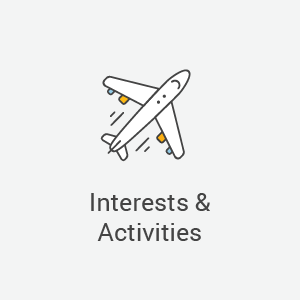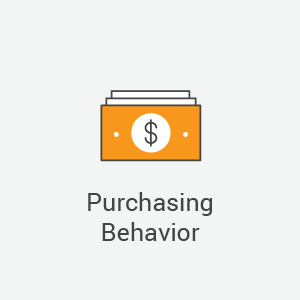 Crossix Technology was Purpose-built to Protect Privacy
Discover how a distributed analytics approach exceeds HIPAA requirements while delivering actionable insights for health brands.
Discover now