Veeva Crossix Cross-channel Impact
Optimize your campaigns based on the impact of each channel - and overlapping channels - on new patient starts and adherence.
Whether consumers see your message on TV, in print, online, at point-of-care—or some combination of all channels—Veeva can identify the audience overlap and determine how each channel works in isolation, and together, to drive health outcomes. Our unique approach leverages a consistent exposed vs control methodology to deliver more accurate results.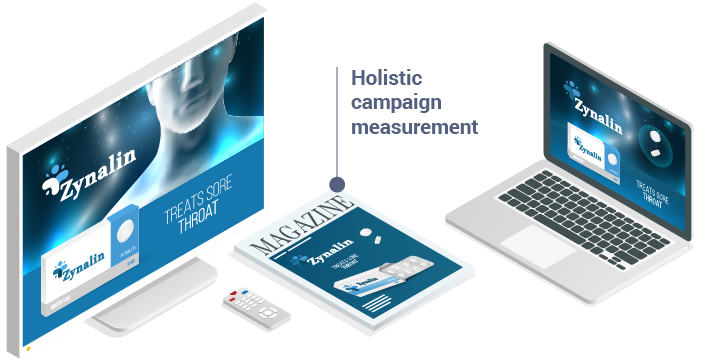 Industry Insights
The healthcare marketing industry is rapidly evolving. Read more about how today's news stories will impact your business.
Interested in learning more about how Veeva Crossix can move your business forward?