Veeva Crossix Cross Channel Impact
Optimize your campaigns based on the impact of each channel - and overlapping channels - on new patient starts and adherence.
Whether consumers see your message on TV, in print, online, at point-of-care—or some combination of all channels—Veeva can identify the audience overlap and determine how each channel works in isolation, and together, to drive health outcomes. Our unique approach leverages a consistent exposed vs control methodology to deliver more accurate results.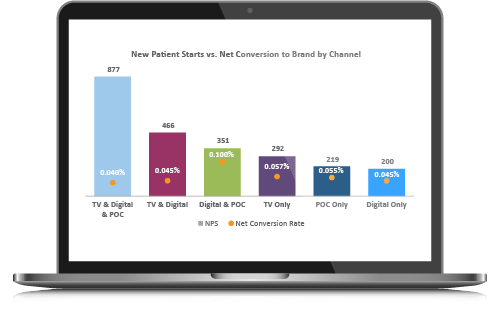 Crossix Technology was Purpose-built to Protect Privacy
Discover how a distributed analytics approach exceeds HIPAA requirements while delivering actionable insights for health brands.
Discover now
Resources for Cross Channel Impact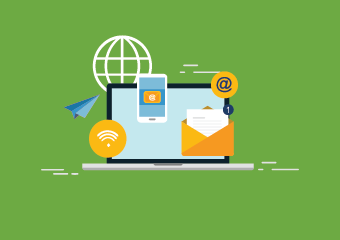 Customer Story
Multi-channel, Multi-perspective: Optimizing Mass Media DTC Campaign Performance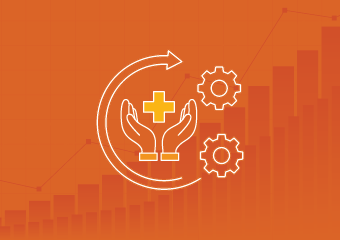 Customer Story
Measuring and Optimizing DTC Advertising for a Rare Disease Therapy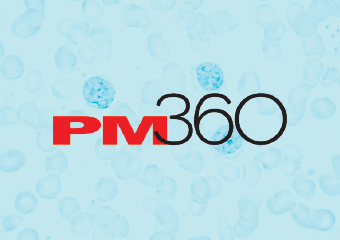 Article
PM360 Expert on Call: Small Conditions, Big Impact