"It's really key to have an electronic system as
good as the Veeva Vault Quality system."
- Cynthia Gronostajski, Director of Quality, Foamix Pharmaceuticals, now a part of VYNE Therapeutics
Foamix discusses the advantages of unifying their electronic interface with Veeva Quality.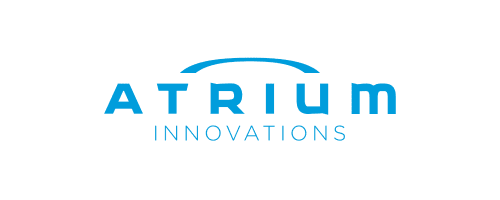 Atrium Innovations Achieves Real-time Visibility Across Global Quality Operations
Explore the Benefits
Interested in learning more about Veeva?