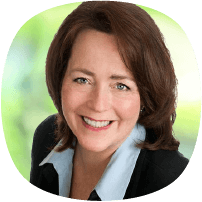 "Data quality and insights are now at the core of all competitive advantages in this era of digital engagement. How are innovative companies successfully evolving data management to advance their digital strategies and drive business decisions? Here are the sessions you won't want to miss." REBECCA SILVER, GM, Global OpenData

Key Takeaways
Data Quality for
Digital Transformation
Advancing digital strategies and improving commercial operations with reliable, actionable data.
Customer Reference
Data Success
Capitalizing on customer reference data to drive change within your organization.
Better Information,
Faster
Best practices for visualizing relationships between healthcare professionals and healthcare organizations.
Data & Intelligence Trail Map
Register now
to watch all sessions on demand until July 8.
Already registered? Click any of the session links below to log in and watch now.