Innovative CEOs from
Otsuka & Spark Therapeutics
to Keynote Veeva Summit
Leading CEOs to discuss impacts of breakthrough innovations on commercial models.
Register now
2017 Heroes
"Our Veeva heroes constantly push boundaries and search for innovative ways to bring the right products to the right patients faster and more efficiently."
Veeva customers continue to push the industry forward with digital initiatives to make multichannel engagement more coordinated and intelligent.
Each year, Veeva recognizes the Veeva Heroes and individuals that are leading innovation and driving transformation in the industry. Their leadership is not only having lasting impacts on commercial operations within their own organizations, but also having a positive ripple effect throughout the entire industry.
Here is a snapshot of the Veeva heroes from the 2017 conference.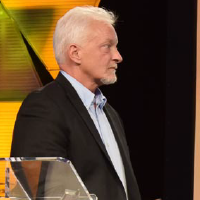 Mike Rifflard
Alexion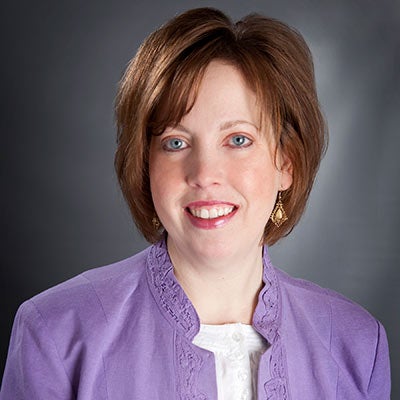 Sharon Miecinski
Astellas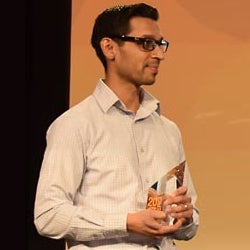 Yag Patel
Daiichi Sankyo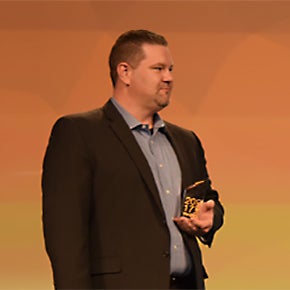 Darin Wilson
Galderma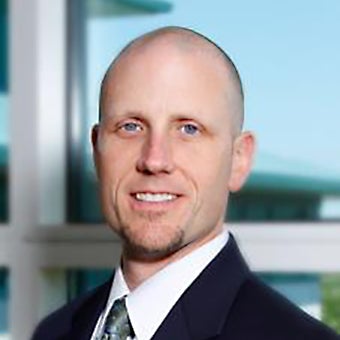 John Vitti
Sunovion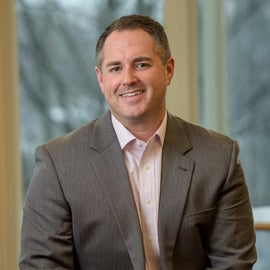 Mark St. Ours
Sunovion
Interested in learning more about the top innovators from 2017? Click here.