Veeva Crossix Audience Segments
Precise TV Targeting
for Health Brands
Reach the most relevant health audiences
across advanced TV providers.
Veeva Crossix Addressable TV
Reach highly-qualified health audiences more effectively through cable, satellite and data-driven linear TV buys.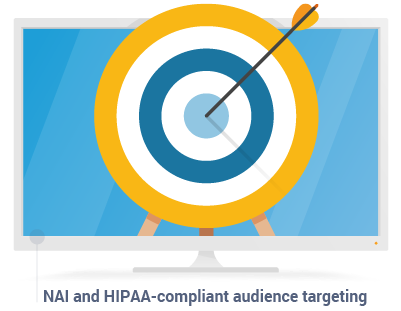 Engage Precise Health Audiences
Combine the engagement impact of TV advertising with the precision of digital targeting.
Targeted Scale
Reach the right health audiences at a household or zone level.
Reduce Media Waste
Activate campaigns with smaller TV budgets.
Industry Insights
The healthcare marketing industry is rapidly evolving. Read more about how today's news stories will impact your business.
Interested in learning more about how Veeva Crossix can move your business forward?