"Veeva Link Key People helped us to identify key opinion leaders and
understand their interests so we could educate them in a very controlled
and targeted way. It was a critical component in our whole launch."
- Bas Van de Kamp, Director Medical Affairs Systems, Idorsia Pharmaceuticals
Idorsia's Bas Van de Kamp shares how Veeva Link Key People helped Idorsia identify the right KOLs and shape the company's engagement strategy before and during their recent launch.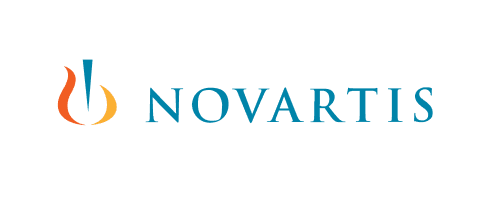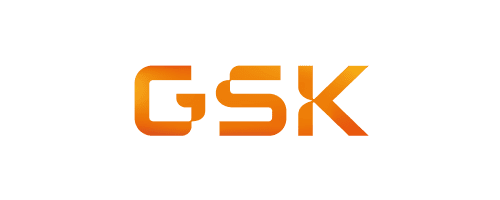 Interested in learning more about Veeva?