Crossix DIFA TV
Utilize real-time, data-driven insights to measure and optimize your national TV campaigns.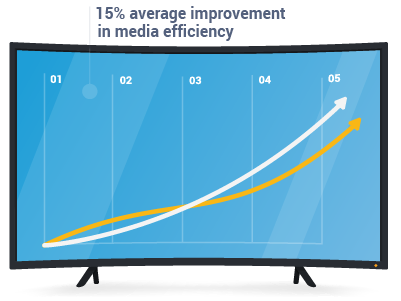 Validate your TV spend
Deep analytics provide transparency into TV performance and the corresponding impact on health outcomes.
Gain more value from your TV investments
High-level performance tracking shows market GRPs to allow for adjustments in TV spend.
Optimize to reach a higher quality health audience
Clear insights identify opportunities to optimize linear TV investments and track impact.
Access performance data faster
Weekly match-back health data at the network level is delivered through DIFA Data Stream.
Industry Insights
The healthcare marketing industry is rapidly evolving. Read more about how today's news stories will impact your business.
Crossix DIFA is a core part of the connected data ecosystem
Interested in learning more about how Veeva Crossix can move your business forward?