All your products.
Single, global view.
Gain a foundation for effective product management and accurate reporting to health authorities.
Contact Us
Veeva Network Product Master
Product launch, performance analysis and accurate reporting are now easier than ever. Veeva puts reliable product data at your fingertips.
To manage products successfully, you need to define them clearly. Brand information, trade names, and configurations vary from country to country and system to system. Simple spreadsheets don't ensure consistency, while rusty legacy systems can't keep pace with industry needs.
A master data management application for business users, Veeva Network Product Master delivers trusted product master data for effective product management and accurate reporting to health authorities.
BENEFITS
Easy to use: Life sciences interface and pre-built integrations make it simple to access, use, and share trusted product master data.
Effective product management: Gain a clear view of products and hierarchies, for product launch, competitive assessment, and global brand alignment.
Foundation for compliance: Leverage consistent product data to support compliance with corporate integrity agreements, product-to-specialty mappings, and more.
Learn More
Watch Demo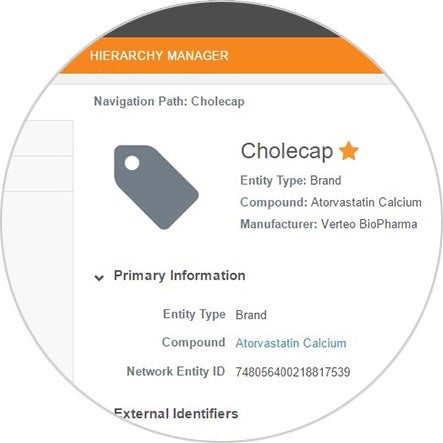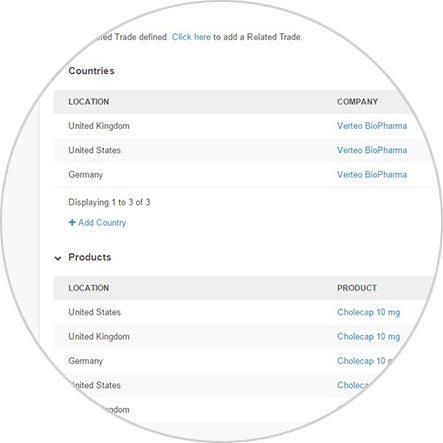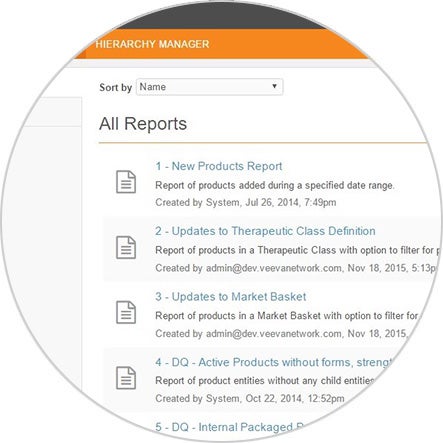 Features
Designed for Life Sciences
Built with feedback from the world's most respected life sciences companies, for the way you do business.
Flexible Product Definitions, Groupings, and Hierarchies
Specify primary attributes, classifications and child entities. Display standard hierarchies like Anatomical Therapeutic Classification (ATC), or tailor your view with custom market baskets.
Worldwide Brand Consistency
Gain an accurate representation of the parent brand, local trade names and configurations, and approved indications in every country.
Orchestrated Product Launches
Streamline go-to-market activities, including sales alignments, incentive compensation, and multichannel marketing.
Foundation for Compliance
Deliver clear product data for reporting to health authorities. Support sales force compliance by mapping Product and HCP Specialty combinations.
Master Data Quality Analysis
Monitor reports and dashboards to pinpoint quality issues, design simple reports or create queries to diagnose the root cause of problems.
Global Ready
A global data model with country-specific identifiers enables rapid global deployment. A consistent worldwide view of products helps harmonize core business processes and provides full-enterprise visibility.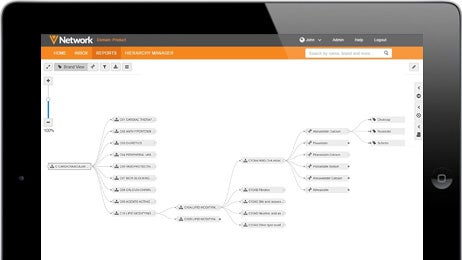 Resources

Product Brief
Veeva Network Product Master Product Brief

Product Brief
Veeva Network Customer Master Product Brief