---
---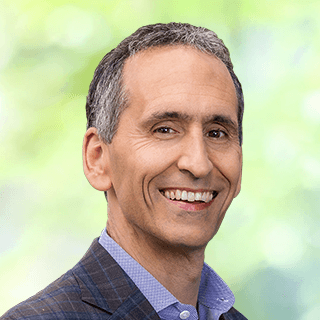 Peter Gassner Veeva
Founder and CEO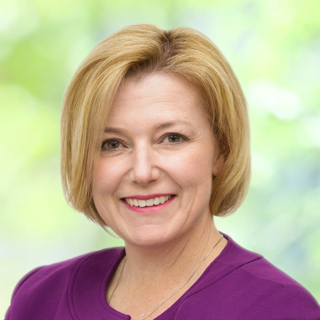 Avril England Veeva
General Manager, Vault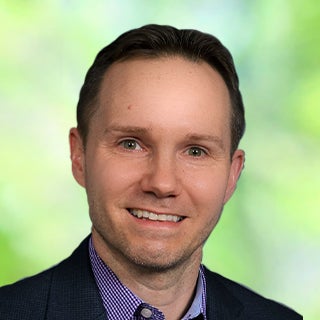 James Reilly Veeva
VP, Development Cloud Strategy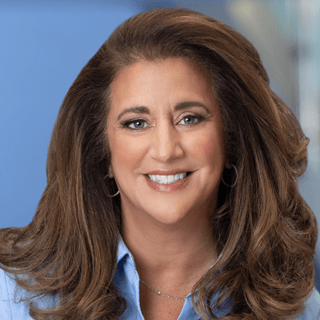 Linda Scarazzini AbbVie
Vice President, Pharmacovigilance and Patient Safety
---
---
---
---
---
---
---
---
---
---
---
---
Digital Trials End-to-End Demo
302/304/306
Come see how Veeva provides a complete and connected technology ecosystem that spans patients, research sites, and trial sponsors. You'll see first-hand how the Vault Clinical Suite, SiteVault, and MyVeeva for Patients enable seamless execution and flow of data across all stakeholders.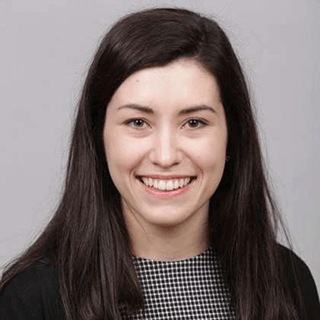 Annie Linker Veeva
Product Manager, Clinical Operations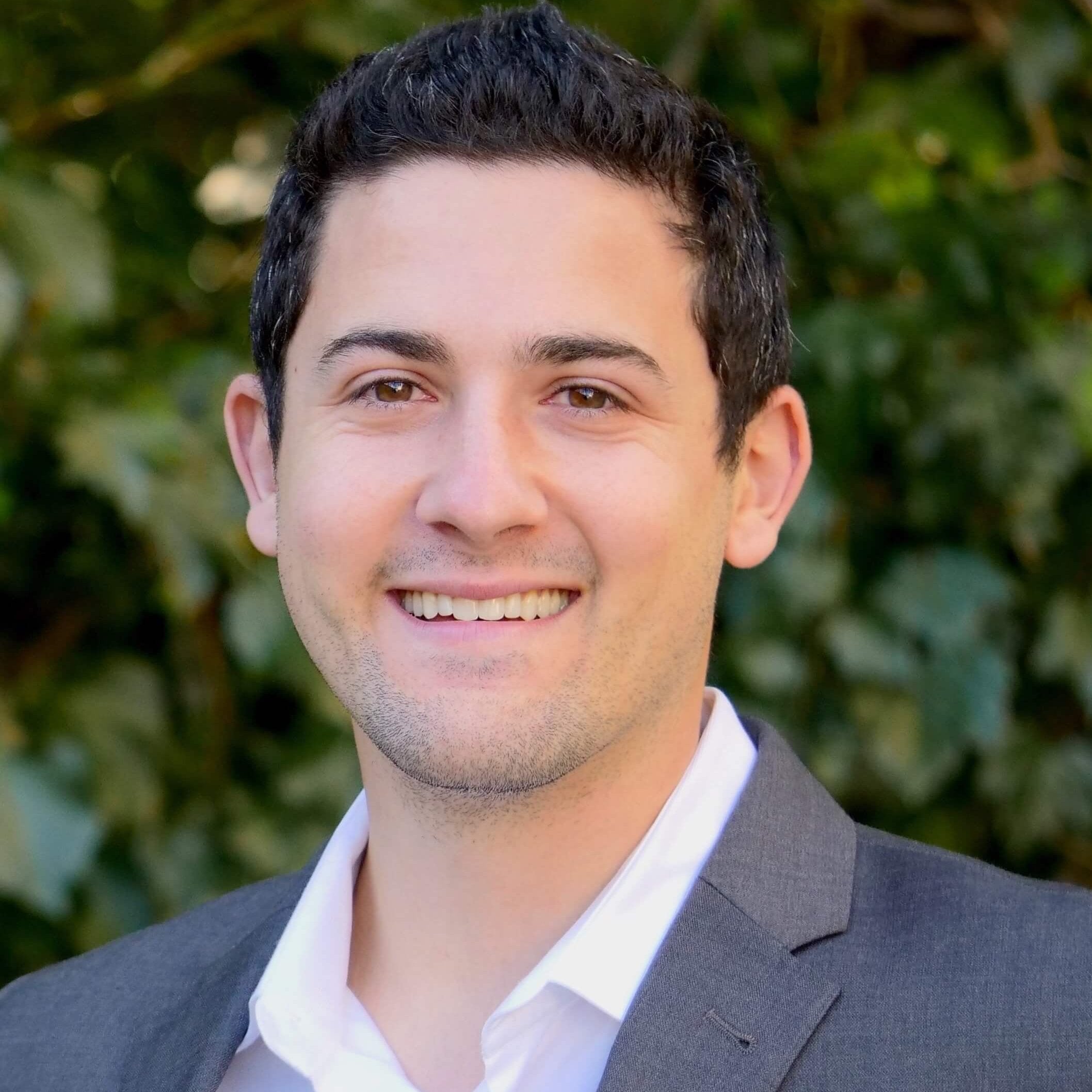 Vinny Tuminelli Veeva
Principal Product Manager, Site Connect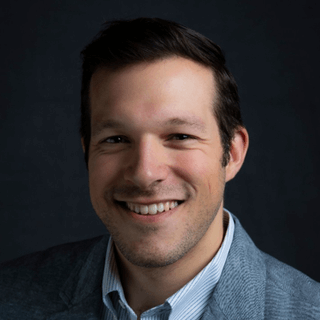 Marc Biondi Veeva
Senior Product Manager, eConsent
---
---
---
Connect: Extended Q&A for Vault Platform Roadmap
210
Extended Roadmap Q&A
302/304/306
Get any additional product questions answered by the Vault Clinical Operations product management team.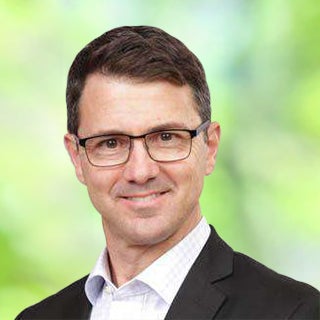 Tom Dekker Veeva
VP Product Management, Vault Clinical Operations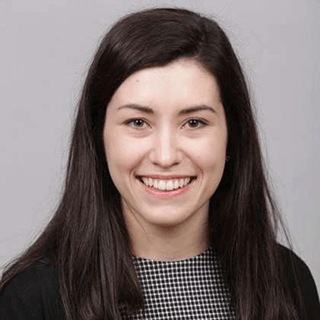 Annie Linker Veeva
Product Manager, Clinical Operations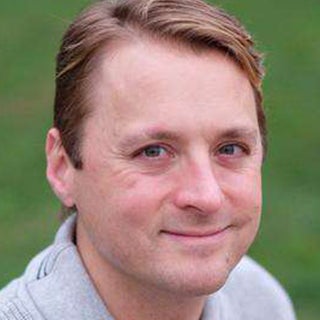 Brian Bialkowski Veeva
Director, Product Management, Clinical Operations
---
---
---
---
---
---