---
---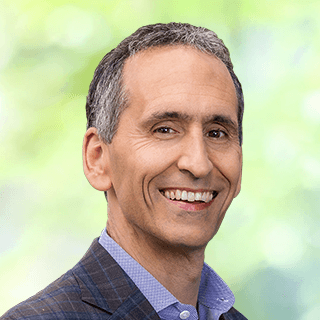 Peter Gassner Veeva
Founder and CEO
---
---
Innovation Theater: Streamlining Global PSMF Management
Innovation Theater B
Join our demonstration on setting up regional binders that link to global content and providing oversight of all PSMFs with Vault SafetyDocs. We'll show tracking of periodic reviews, collaborative updates, and how to automatically bring together content into a single PDF file for review and approval by the QPPV.
---
---
---
---
---
---
---
---
---
---
Digital Trials End-to-End Demo
302/304/306
Come see how Veeva provides a complete and connected technology ecosystem that spans patients, research sites, and trial sponsors. You'll see first-hand how the Vault Clinical Suite, SiteVault, and MyVeeva for Patients enable seamless execution and flow of data across all stakeholders.
Steve Harper Veeva
SVP Product Management, Digital Trials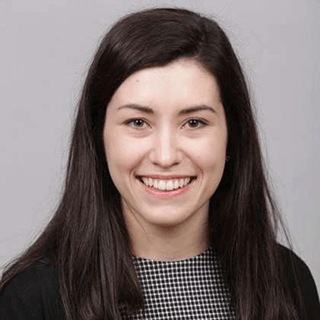 Annie Linker Veeva
Product Manager, Clinical Operations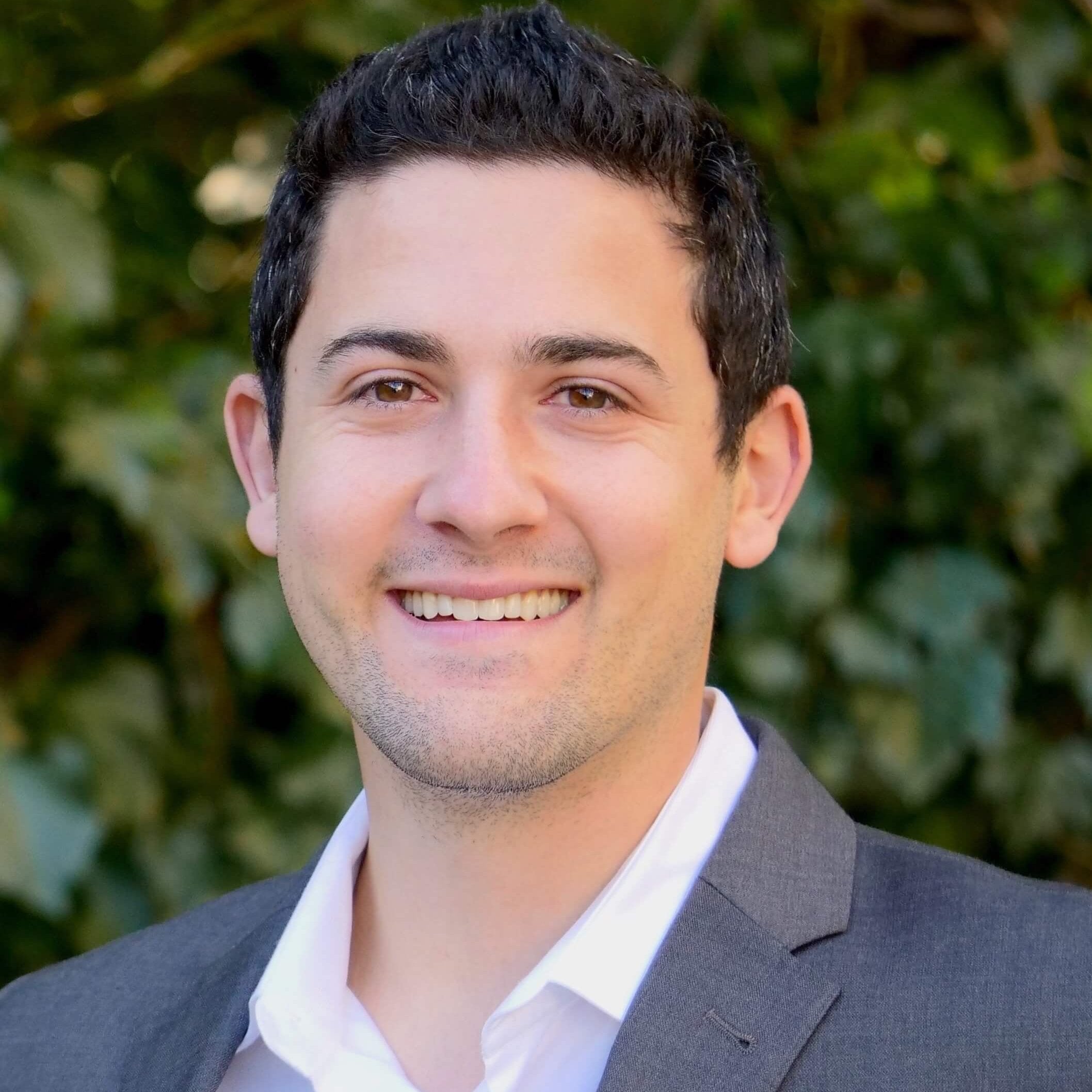 Vinny Tuminelli Veeva
Principal Product Manager, Site Connect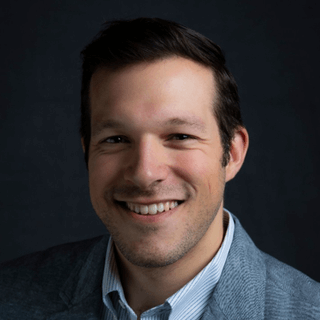 Marc Biondi Veeva
Senior Product Manager, eConsent
---
---
---
---
---
---
---
---