The Content Space
Insights From an
Agencies Perspective
Global agency networks collaborating on content, agency excellence,
and improving relationships between agencies and pharma companies.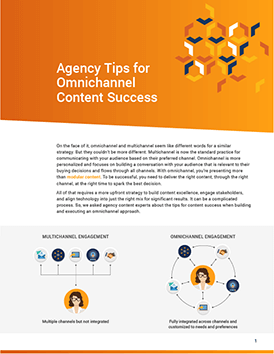 Agency Tips for Omnichannel Content Success
On the face of it, omnichannel and multichannel seem like different words for a similar strategy. But they couldn't be more different. Multichannel is now the standard practice for communicating with your audience based on their preferred channel.
Read Guide
Watch Video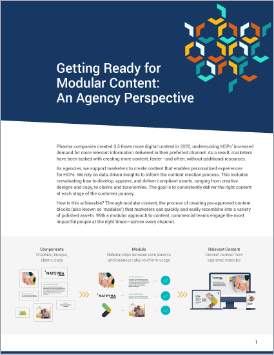 Getting Ready for Modular Content – An Agency Perspective eBook
Pharma companies created 3.5 times more digital content in 2020, underscoring HCPs' increased demand for more relevant information delivered in their preferred channel. Modular content is a flexible, scalable way to create digital content at an accelerated pace.
Download eBook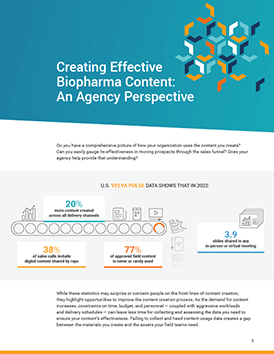 Reaching New Levels of Personalization with Modular Content
With telehealth adoption rising to levels 38x higher than before the pandemic,1 healthcare professionals (HCP) have grown much more comfortable using technology than they have previously.
– Stacy Payne, Director, Content Partners
Read the Blog
Read Q&A With Stacy
Active Members: Agencies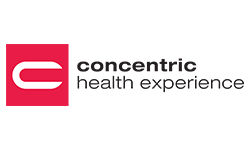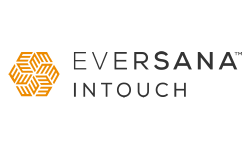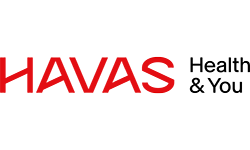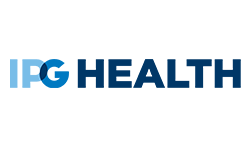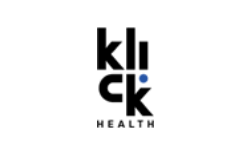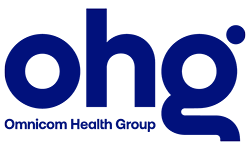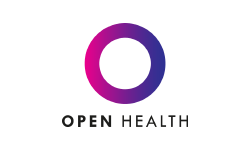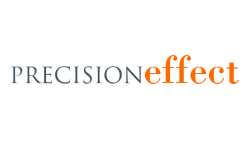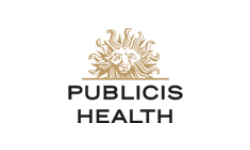 Have a question for agency opinion leaders?